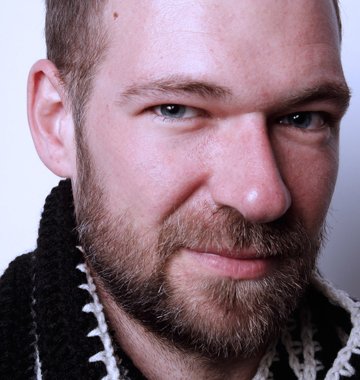 Did somebody tell you to hire an agency?
You probably shouldn't. Talk to us first.
In the dark about inbound marketing?
Let a little knowledge light your way.
Have your ad campaigns flat-lined?
Is customer data confounding you?
Has your web server slowed to a crawl?
It's all good. We help in-house marketing teams get moving.