Advertising
&

Marketing Consultants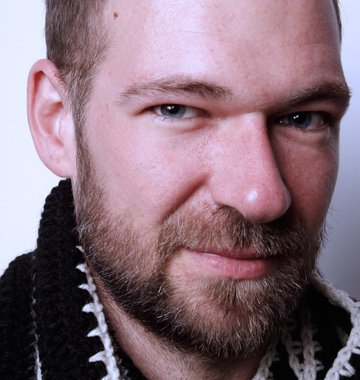 We help your team do more by implementing new technologies, overcoming hurdles and avoiding pitfalls.
Did somebody say you need a custom developer?
You probably don't.
Has your team gotten stuck implementing inbound marketing?
Let us clear that logjam for you.
Does your advertising campaign need a fresh voice?
Is your customer data confounding you?
Has your website speed and performance slowed to a crawl?
All things we deal with on a daily basis….